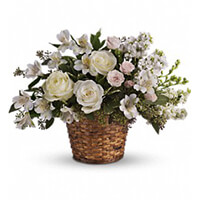 The Friends of Lasdon and Staff
Our heartfelt sympathy. Our thoughts and prayers are with you, and we know you will be connected by love and wonderful memories of George.
2018-09-29 17:07:00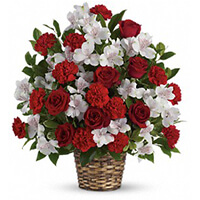 The Del Vecchio Family
Forever in our hearts and prayers
2018-09-28 10:03:56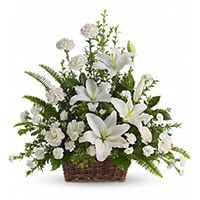 Michael Spatafore
George, I will miss you. I could not have asked for a better friend. Whenever I needed anything, you were there for me. I will remember your enthusiasm and kindness forever.
2018-09-27 23:34:19