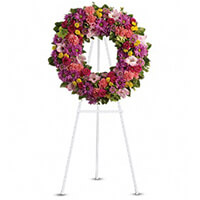 Dr. Dharamsi and Laxmi Shah and Family
We prey God to give Grandma Evelyn Michaelsen's divine soul a eternal peace.
2018-09-10 14:38:39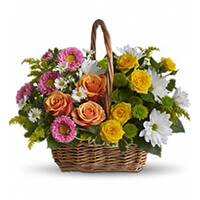 All the Coloma Family with love.
Evelyn will always be remembered with great love by all of us. Our heartfelt condolences to all the family from all of us. Love, TX-Colomas, NJ-Rosenblatts, Spain-Colomas.
2018-09-10 12:33:00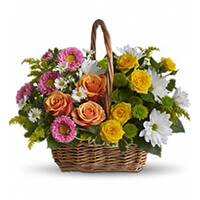 The New Hampshire and Colorado Michaelsens
Our deepest sympathies to the whole family. Sorry we can't be there. Love, Kent, Mary Ann, Kevin, Heather and grandkids.
2018-09-10 11:46:14