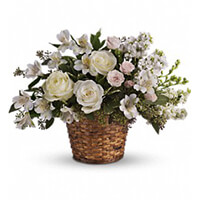 The Barbara Bates Center
With deepest sympathies at this difficult time.
2018-09-27 22:42:13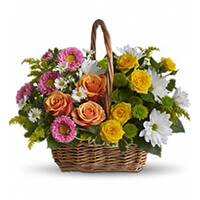 MITCHELL EDELMAN AND FAMILY AND ED SATURN AND FAM
SEND OUR CONDOLENCES TO YOU AND YOUR FAMILY
2018-09-27 09:44:00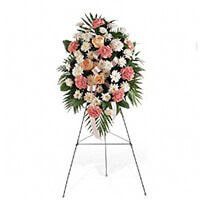 The Cecchetelli & Van Galen Families
With our deepest and heartfelt condolences. We will miss you.
2018-09-26 21:53:38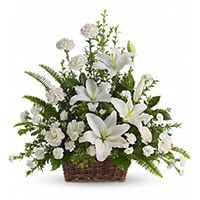 Christine & Peter Denzler
Our thoughts are with you.
2018-09-26 15:16:02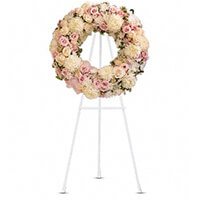 Axis Family
Please accept our deepest and most heartfelt condolences at this most challenging time. Our thoughts and prayers are with you.
2018-09-26 13:59:32